We Provide the best billing and invoice software in India. Our billing software is planned to handle and track the time, billing as well as customer invoices for services and products
Billing Management Software Development Company in India
We Provide the best billing and invoice software in India. Our billing software is planned to handle and track the time, billing as well as customer invoices for services and products. Our billing software comes with numerous features like invoicing, inline add, cloud storage, point on sale (POS), GST billing, and record management. It fully helps the start-up, small business and professional business owners to keep a track of multiple invoices and accounts through a simple process.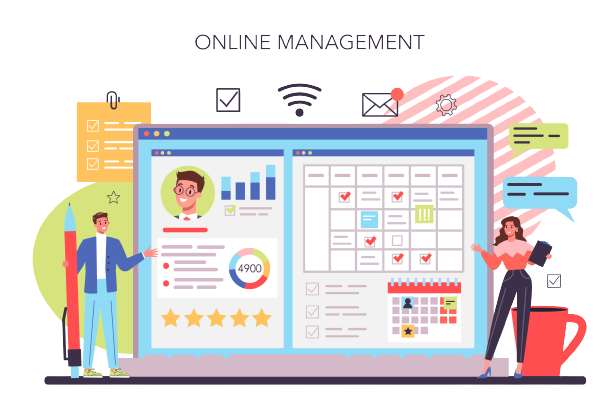 Features Optimized supply chain
Customizable
The application can be customized a sand when required by the customer.
Quick login
Easy onboarding using email or phone number for users
API Integration
We provide improved functionality for the application end's user
We create a custom layout that perfectly suits your needs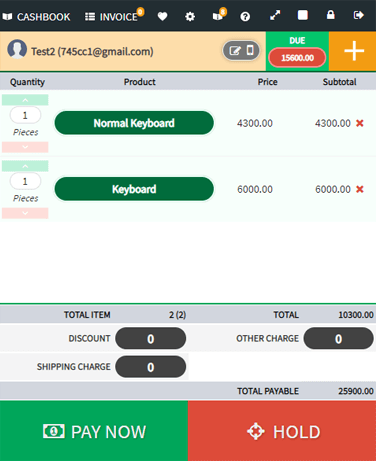 Build a Billing Software Solution that Speaks for Your Brand
01
CONCEPTUALIZATION
Automate Taxi Dispatch Process from Dispatcher Panel
02
DEVELOPMENT
Front end development
Back end development
03
DEPLOYMENT
UAT & feedback
App deployment
04
TESTING
Final touch
QS & testing