AppNexus one of the leading MLM software for all your complex network marketing challenges. Our modular software works on a well-optimized and highly efficient management scheme, one that is highly perfect for all levels of the organizations.
For a successful decision to achieve your goals, you must see an Free online demo of our quality MLM software.
Software For All MLM Plans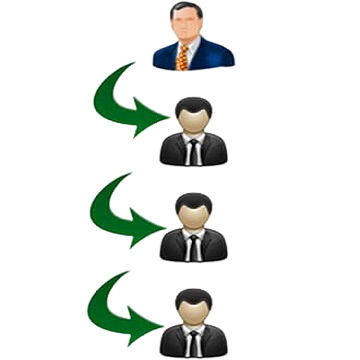 Single Leg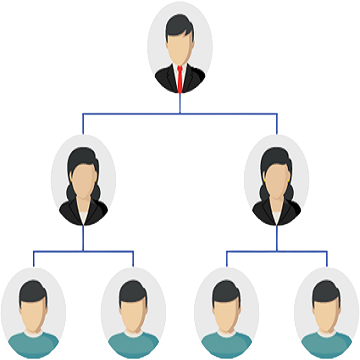 Binary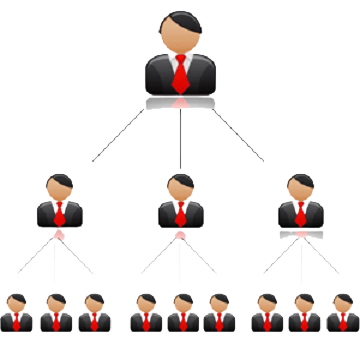 Matrix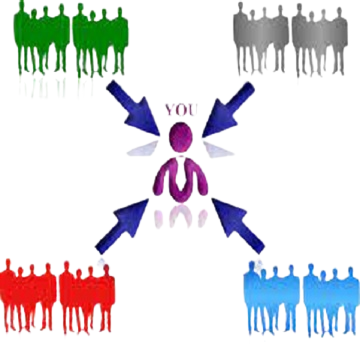 Crowd Funding
Generation Plan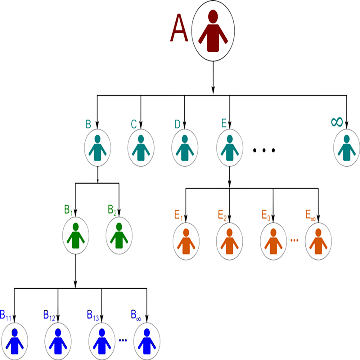 Unilevel Plan
MLM software is a tool that helps automate the management of member networks and member compensations in MLM business models. Additionally, it helps businesses manage sales and process payments.
Features of our MLM Web Solution
Configuration System
System configuration is a term in systems engineering that defines the computer hardware, the processes as well as the various devices that comprise the entire system and its boundaries
E-Pin System
The "E-Pin" is basically the security code that is generated using MLM software for managing the Internet dealings easily with certain procedures like product registration, product shipping
Products Management
Product management is the job of looking after a specific product within a business.
Profile Tools
Data Profiling Tools can determine patterns and data relationships for better data consolidation.
Genealogy
The record of genealogical work may be presented as a "genealogy", a "family history"
Payout Release
When the payment is released for a contract or a purchase order, a payment release record is created.
Payout Manager
The payout ratio is the percentage rate of income the company pays out to investors in the form of distributions.
Support Center
The purpose of an IT support center is to provide technical support to users
Contents Manager
The payout ratio is the percentage rate of income the company pays out to investors in the form of distributions.
MLM Process of building a legacy
01
Requirement and analysis
We navigate our developers to comprehend the intricacies and structure of your project.
02
Planning
We always strive towards customizing the software to revamp it in favor of our clientele.
03
Designing
This is a complex task that requires meticulous attention and whopping amounts of proficiency.
04
Training
To ease out your job, our team offers a training period to explain the know-hows of the software.
05
Testing
We believe that quality is an outcome of experimentation. Therefore, our developers test the software multiple times to remove all errors.