Logistics Software Online will help your company grow every part of the business with its complete suite of applications for each activity
Logistics Management Software Solution
Logistics Software Online will help your company grow every part of the business with its complete suite of applications for each activity within the Logistics and Supply Chain industry. Similarly, consolidators, Freight Forwarders, Forwarding Agents, NVOCC, Couriers, Third Party Logistics Providers, Airlines, Ocean Carriers and Trucking Companies, can take advantage of our Freight Forwarding Software as a Service (SaaS) to optimize their business flow in order to increase productivity and generate bigger profits. Companies of any size can benefit from Logistics Software and its design. A set of on-demand features and components can be added to the application as the business requirements grow. In fact, a company only pays for what it really needs.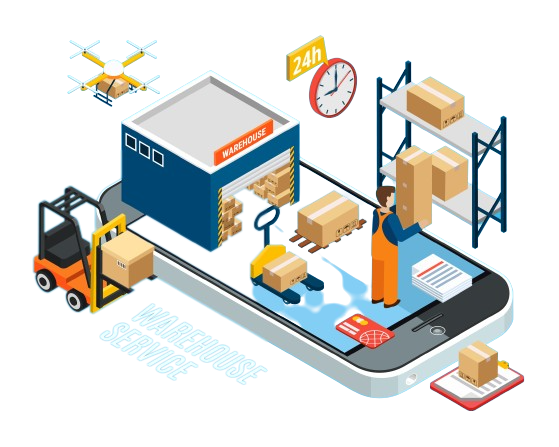 Benefits of Logistics Management Software?
A single platform with all the information needed for a company's supply chain
Faster than ever before
Optimized supply chain
Features Optimized supply chain
Highly Customizable
The application can be customized a sand when required by the customer. We will work until you are happy with the app.
Quick login
Easy onboarding using email or phone number for users
Business Automation Solutions
Automate your business with feature-rich enterprise solutions that let you operate remotely.
API Integration
Integration of Application Programming Interface to provide improved functionality for the application end's user
HR Management Solutions
HR management gets online and more efficient with our feature-rich ERP solutions for HR departments.
Team Collaboration Software
Team collaboration and communication becomes fun and more productive with our advanced team collaboration solutions.
Logistics & Supply Chain Software Solutions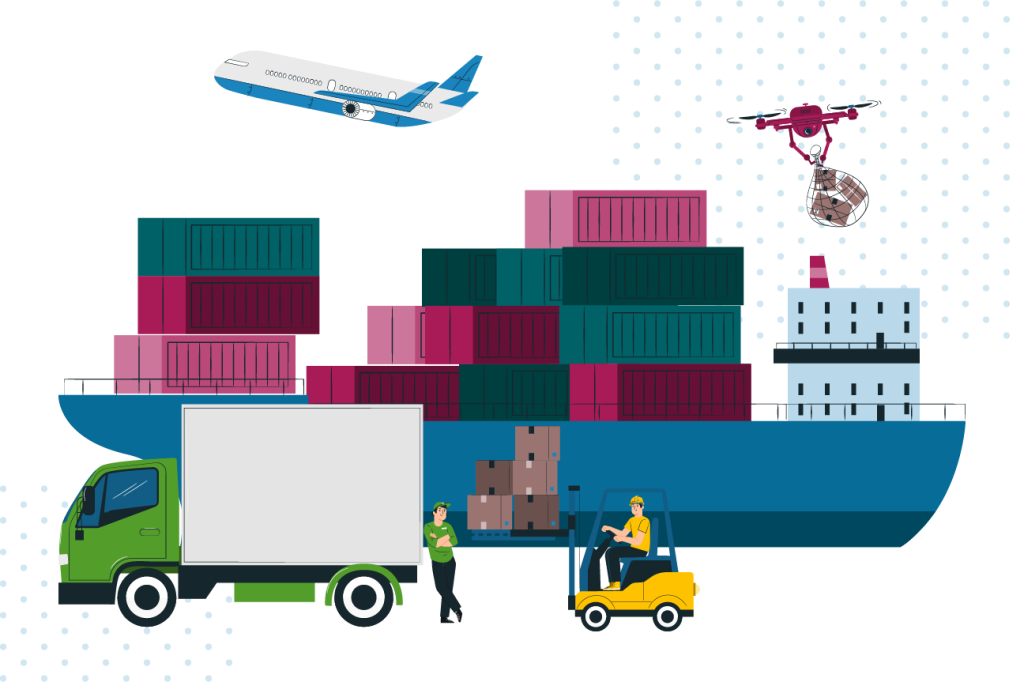 Build a Logistics Software Solution that Speaks for Your Brand
01
CONCEPTUALIZATION
Automate Taxi Dispatch Process from Dispatcher Panel
02
DEVELOPMENT
Front end development
Back end development
03
DEPLOYMENT
UAT & feedback
App deployment
04
TESTING
Final touch
QS & testing